Perth's trusted Commercial Property specialists
We set the bar in professional standards for Commercial Property.
Whether you need help with Sales & Leasing, Business Brokering or Commercial Property Management, our team will work with you to assist you in achieving your property goals. When you think commercial real estate, think AGORA Property Group.

View more
Sales and Leasing
AGORA Property Group makes it easy for you to buy, sell or lease commercial property.
Our team works closely with owners and investors who are looking to buy, sell or lease commercial property. Let our experienced team walk you through the complicated process, with confidence and a vision to get you the best deal, growth or results.
View more
Commercial Property Management
Trust us with the management of your commercial property.
We can assist you in managing any size commercial property. From a single building to a shopping centre and industrial estates - we have the professional know-how to manage the property and help you achieve your goals.
View more
Business Brokering
Achieve your property goals and navigate with ease the complexity of business brokering with AGORA Property Group.
Whether you are looking to grow your portfolio with a purchase, lease or wanting to prepare a business for sale - the exercise can be complex. AGORA Property Group have the knowledge and processes in place to ensure that this process is seamless whilst achieving the best outcome for you.
View more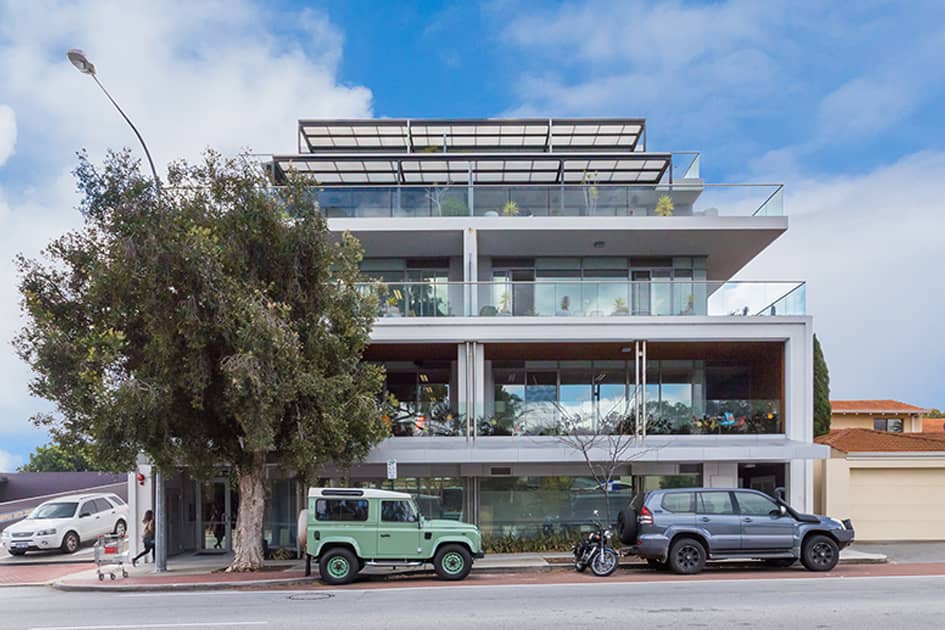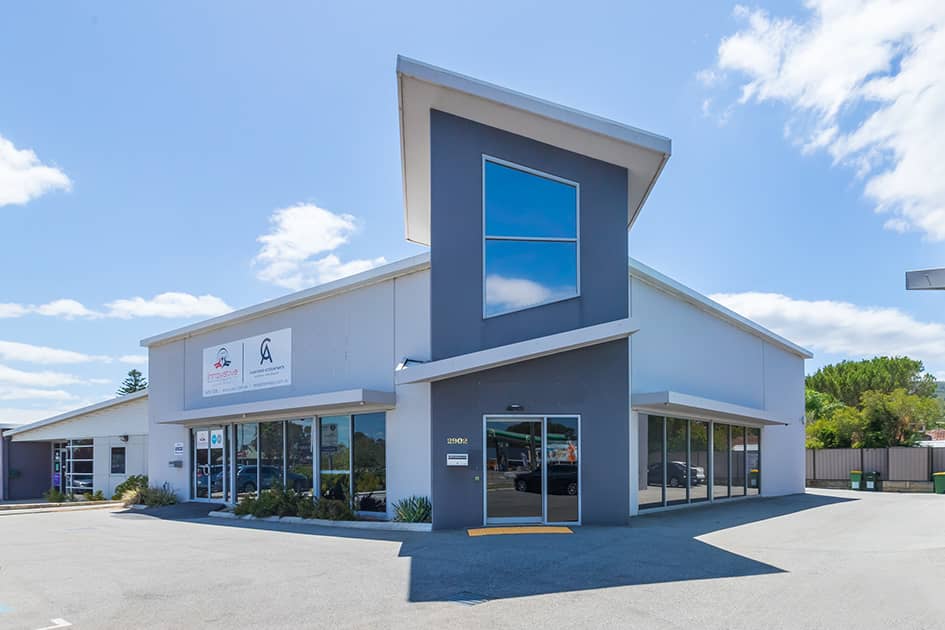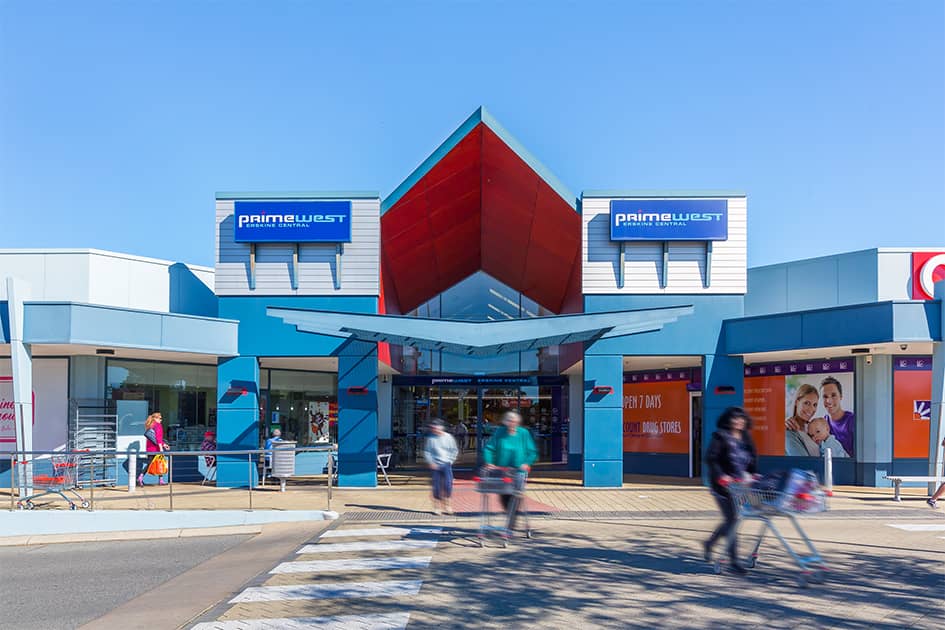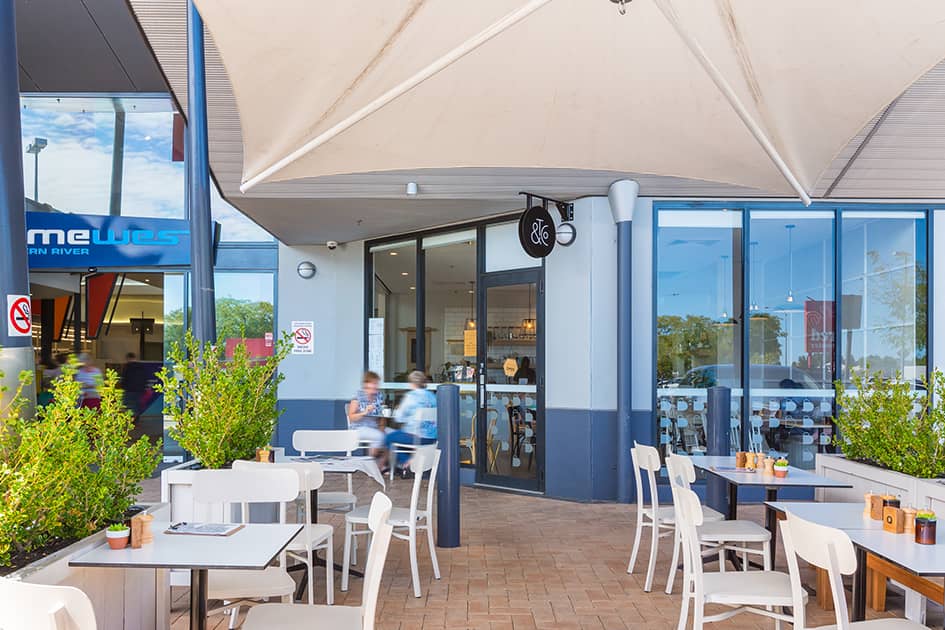 Meet our team
With decades of experience between us, you can rely on the AGORA team for expert service with a commitment to achieving stellar results for our clients. We have the knowledge, skills and reputation to help you achieve your commercial real estate goals.